Every SOLBRILLA is handcrafted in Spain with genuine care and design.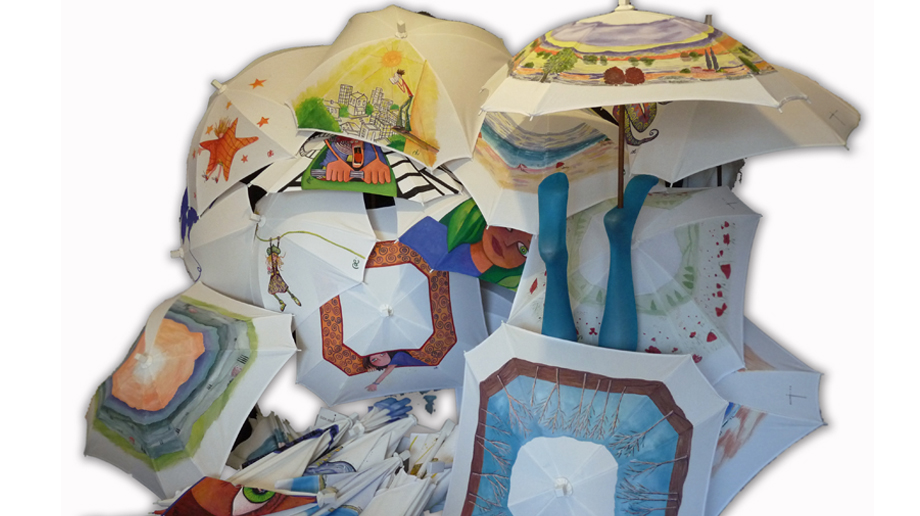 Made from hand-dyed base fabric and lace, with lacquered grip and ferrule.

We currently offer two types of SOLBRILLAS: some illustrated by our partner artists and others made of 50-100 year-old fabrics.

Our illustrated SOLBRILLAS are especially suitable for those with ultra-sensitive skin or suffering from any type of skin damage, since they provide 100% sun protection (See detail).

There is nobody else in the market offering such protection in a product like ours.